INTELLECTUAL PROPERTY COMMERCIALIZATION: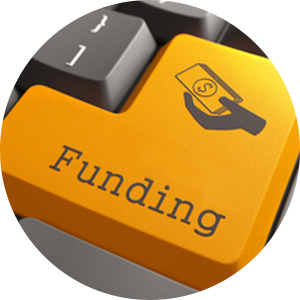 You've probably heard the stories—your neighbor or a friend of a friend believes they have the next great idea, perhaps the next Facebook. Ideas can come from anywhere: a part-time hobby or an inventor in someone's garage, basement or some small unprofessional Lab with no funding and means to commercialize their IP, heated planning sessions over the kitchen table, or at the local university's funded incubator. Inventors are everywhere, however a majority will never see their idea realised due the lack of funding and the right business relationships; ask any venture capitalist and he or she will tell you: Ideas and people willing to work hard are easy to come by. However, the process of maturing an idea, no matter how brilliant, into a successful business is exceedingly complex, challenging, fraught with risk, and expensive. Noca brings their many years of business relationships and funding capability; we work with inventors to develop and manufacture the next great idea under the NOCA banner.
A study by Harvard researcher Shikar Ghosh suggests that 75% of start-ups fail. 1 This statistic raises the question of what attributes separate the 25% of successful start-ups. 2 from their less successful counterparts? Very often, the difference between expansion and extinction for a start-up is its ability to raise additional capital and get on the market. It is not uncommon for technology start-ups to have little or no revenue, large research and development expenses, and few tangible assets. For high-tech companies especially, the companies primary and most valuable assets are their ideas and the IP that protects their ideas—patents, trade secrets, trademarks, or copyrights. However unproven IP's are extremely risk and many investors shy away from.
The big question for many IP-centric start-ups is, "How does a new business venture attract money to meaningfully commercialize or monetize its ideas?" Without investors who are willing to take the risk; IP's really don't have a monitor value; an investment firm usually steps in on a 50/50 partnership taking on the risk of realising the IP and sharing ownership of the IP. Noca streamline the process from manufacturing to commercialization; bringing IP to realization for the benefits of the masses.